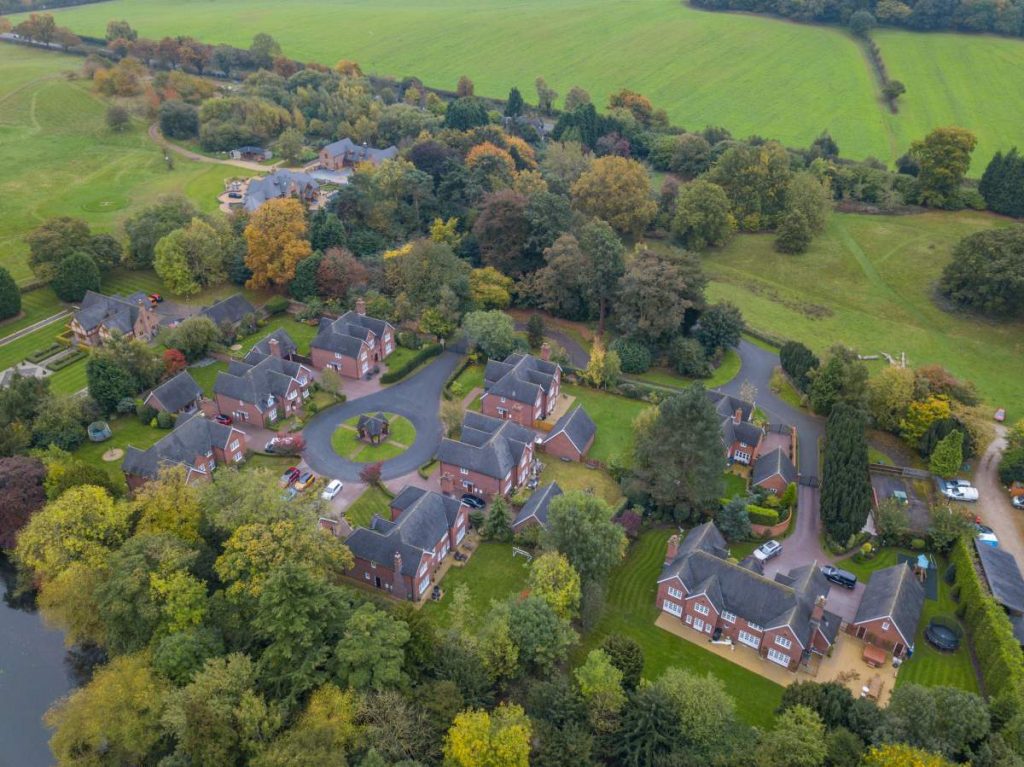 Why Land Promotion?
We genuinely believe that land promotion is the most transparent and effective way for a client to maximise the development potential of their land. Whilst option agreements may seem attractive, landowners should be aware that an option is unlikely to work in their favour. By granting an option a landowner is essentially agreeing to sell their land to a single buyer in a closed market which is unlikely to achieve the best value. Whilst the terms of the option will prescribe that the buyer will be required to pay "market value", the valuation process will inevitably be subjective, and it will be in the option holder's interests to reduce the "market value" and therefore the price it has to pay as far as possible. There are other issues too, such as an option holder potentially land banking or protecting their other interests and there may be no real driver for the option holder to expedite development.
Our interests are fully aligned with our clients…We ensure that our clients receive best value
On the other hand, as a land promoter our interests are fully aligned with our clients because we share in the sale proceeds: what is good for us is good for our client and we are incentivised to maximise return. By undertaking a robust marketing exercise and offering sites to the market competitively, we ensure that our clients receive what is genuinely the best market value for their land. Once a site has been marketed, all offers are shared with our client and we jointly agree on who the site should be sold to: this is completely transparent and collaborative. We regularly see vast differences in the offers we receive for sites, even from PLC housebuilders, which highlights the difficulties in determining "market value" under an option agreement and emphasises the need to market sites competitively.