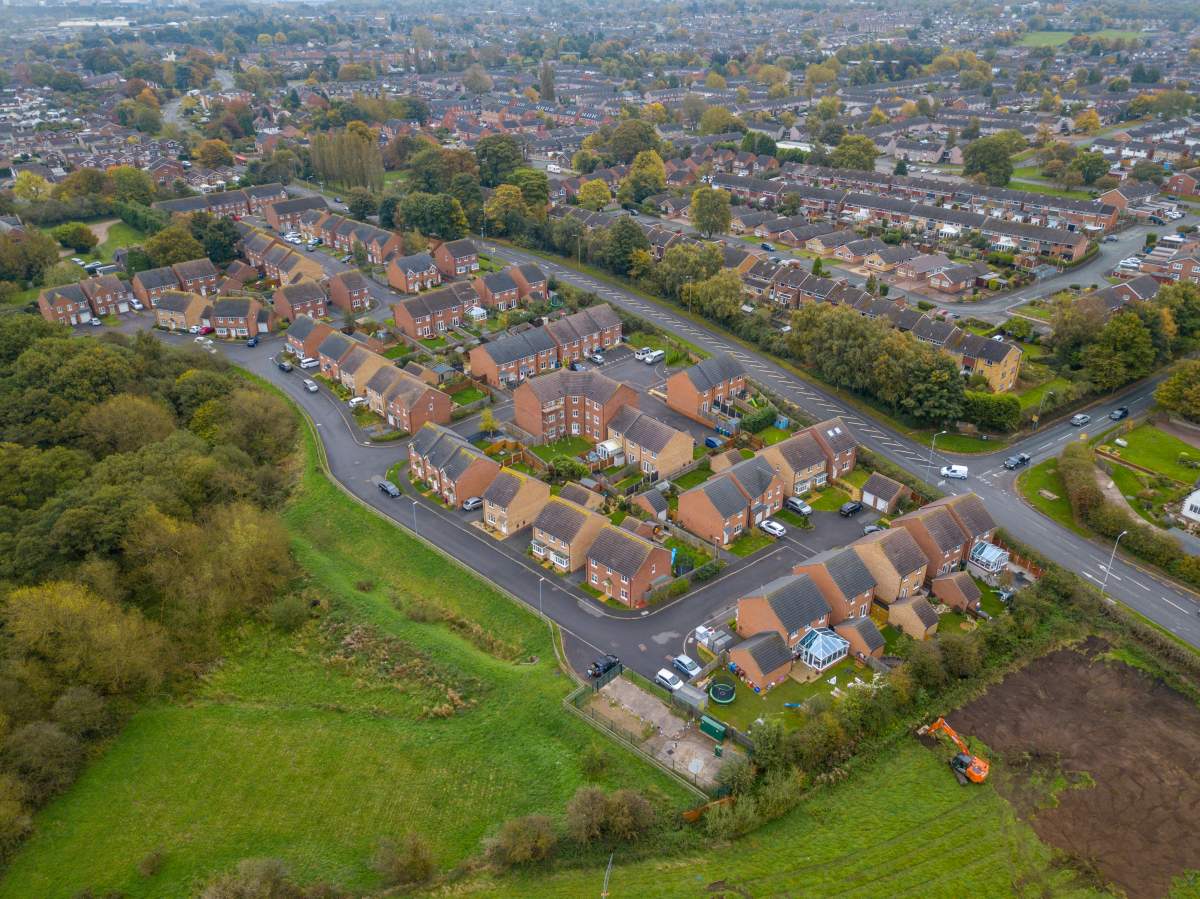 Recent Successes
Find examples of our recent successes below.
Warwickshire
We successfully promoted a site for 188 residential units after initially securing its removal from the Warwickshire Green Belt through the Local Plan process. We secured planning permission and facilitated the sale of the land in early 2021 to a major PLC housebuilder.
Shropshire
We are promoting a total of 3 connected sites through the emerging Shropshire Local Plan. We have secured two draft allocations in the draft Local Plan for 190 residential units and positive planning policy context for a mixed-use sustainable retail, leisure and residential development with the potential for up to 300 residential units.
Staffordshire
We obtained two separate planning permissions contrary to local plan policy (77 units and 117 units) by utilising housing land supply arguments supported by the NPPF and secured sale to a major housebuilder. Separately, we are in the process of seeking planning on retained land for circa 40 units outside the development boundary as part of a rural exception scheme to maximise the potential of the site for our client.
South Staffordshire
We have successfully secured the release of land from the South Staffordshire Green Belt for a housing allocation, shortly to be the subject of a planning application to establish its full potential and value.