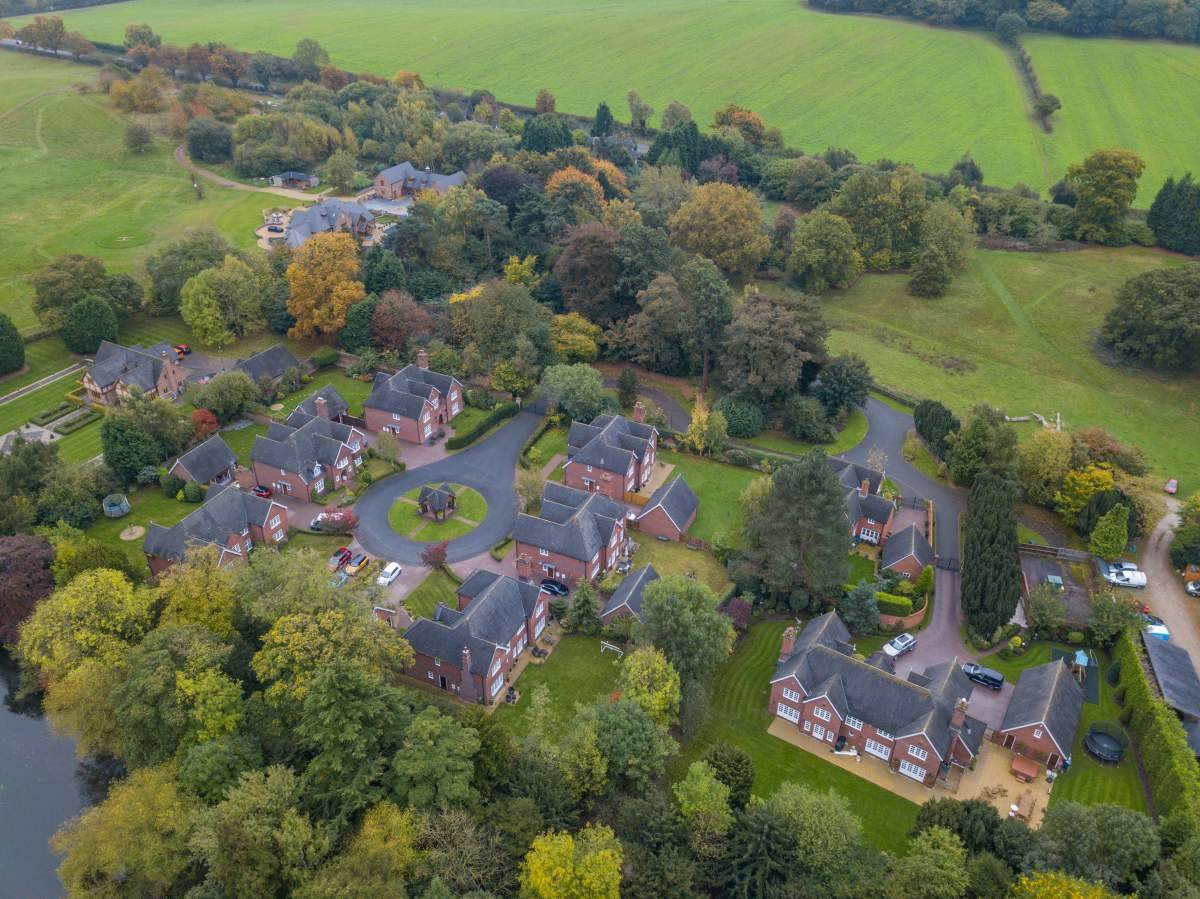 Welcome to Seabridge Developments
We are a land development company specialising in residential and mixed-use developments.
Working for you to maximise the development potential of your
land
"I found their knowledge, expertise and attention to detail when promoting the sites was second to none. I would not hesitate to recommend the services of Seabridge Developments Limited"
Solicitor who has represented several clients of Seabridge Developments
"Incredible drive and unfaltering determination to go the extra ten miles to get the job done"
Landowner
"In choosing Seabridge Developments you would be assured of professionalism, determination, openness and integrity throughout all the stages of the process"
Landowner
"Calm and professional. I look forward to working with them again"
Development Manager of major strategic landowning institution with a portfolio of over 100,000 acres of land
What We Do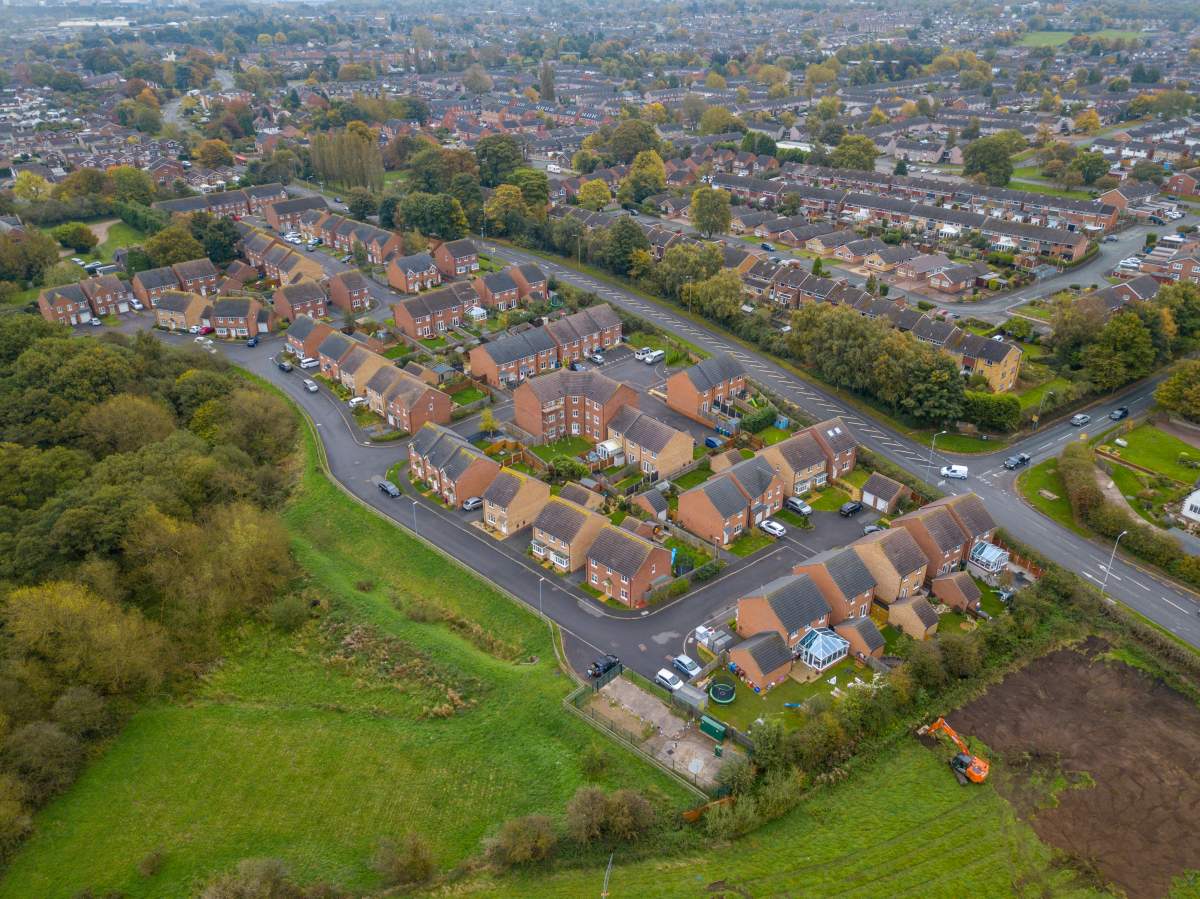 Our Approach
Why Land Promotion?
Can We Help You?
Recent Successes